Wills Attorney in Johnstown, Pennsylvania
A will is probably the most familiar tool used in estate planning. In order to have a valid will in Pennsylvania, a person must follow strict guidelines that are set forth in Title 20 "Decedents, Estates and Fiduciaries" Chapter 25 "Wills." A will can be made by any person 18 or more years of age who is of sound mind. A will must be in writing and shall be signed by the testator (the person whom the will is for) at the end of the document in order to be valid.
A will must go through a process called Probate. In Pennsylvania, probate is the legal process that happens after a person (the "decedent") dies, regardless of whether the person died with or without a will. If the decedent has a will, then the property is distributed according to the will. Probate will take place in Pennsylvania in the county in which the decedent lived at the time of the death, or, if the decedent lived outside of the state of Pennsylvania, it will take place at the county in which the property is located.
If you're looking to draft a will in Johnstown, Pennsylvania, contact our attorney at McKelvey Law Offices, LLC.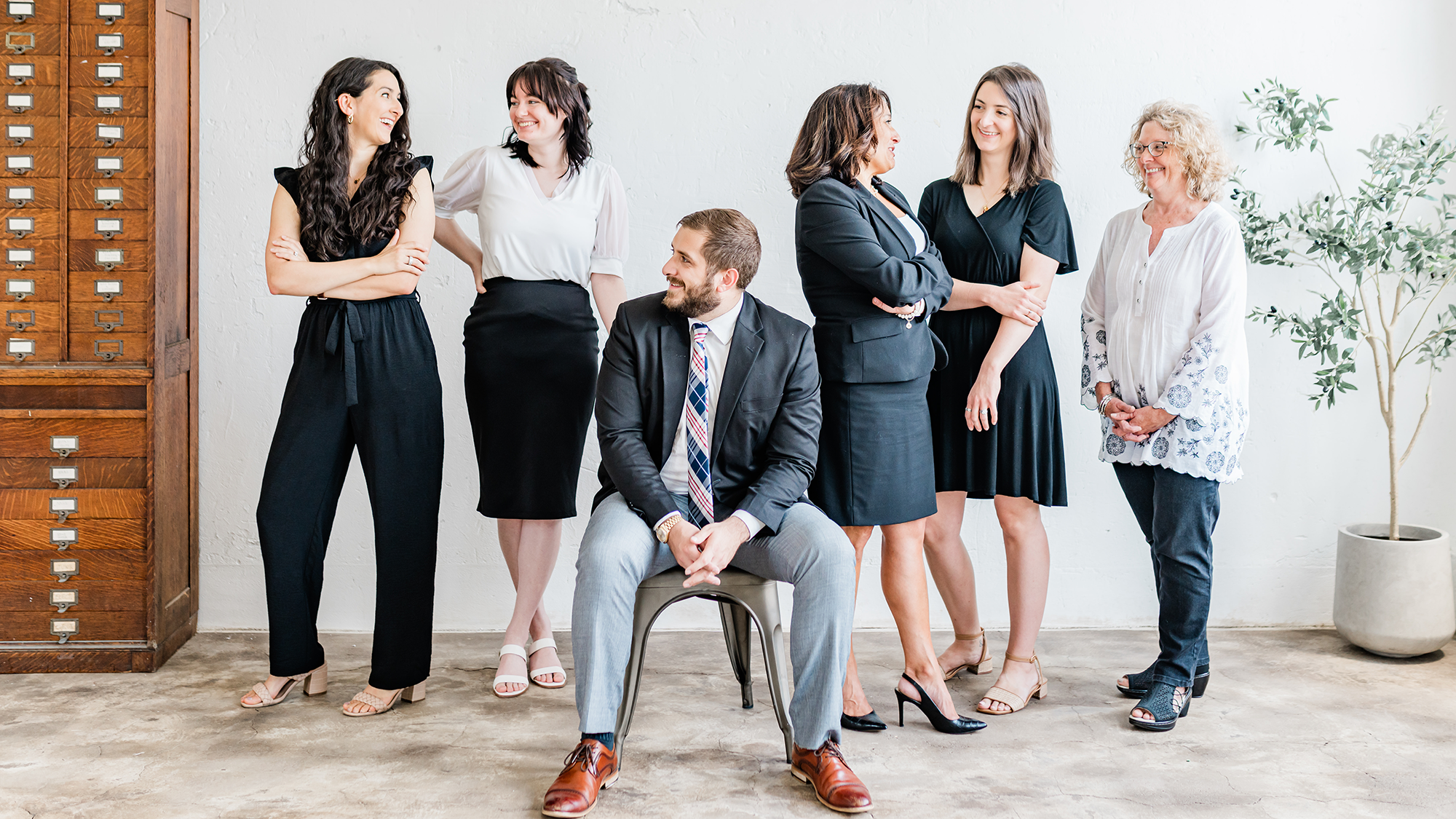 What if My Loved One Died Without a Will?
If a person does not have a will, their estate will be intestate. Simply put, intestate means the person does not have a will and intestate succession will occur. Intestate succession has very strict and complex rules that must be followed. If you have questions about what takes place during intestate succession, contact us to speak with our experienced attorney. Intestate estates should be avoided if possible. They can potentially cost much more in tax and legal fees due to their complex natures.
A living will is a document by which a competent adult can control decisions relating to his or her own medical care if he or she has an end-stage medical condition or is permanently unconscious. In order to fully understand what a living will should include, seek the advice of a knowledgeable estate planning attorney.
The importance of a will cannot be understated. If you're ready to create yours, reach out to us at McKelvey Law Offices, LLC. We'll set you up with a consultation. From our office in Johnstown, Pennsylvania, we are proud to serve clients throughout the area, including those in Somerset, Altoona, Indiana, and Pittsburgh.