Estate Planning & Administration Attorney in Johnstown, Pennsylvania
Estate planning is much more than just simply having a will. It includes powers of attorney, health care directives, trusts, planning for Medicaid, and several other areas that affect you and your beneficiaries' lives. Having the necessary estate planning documents can help avoid intestate succession, Pennsylvania inheritance tax, estate tax, probate, and an array of challenging issues that could arise if you do not have these estate documents. Another goal of estate planning is to ensure your affairs are appropriately handled.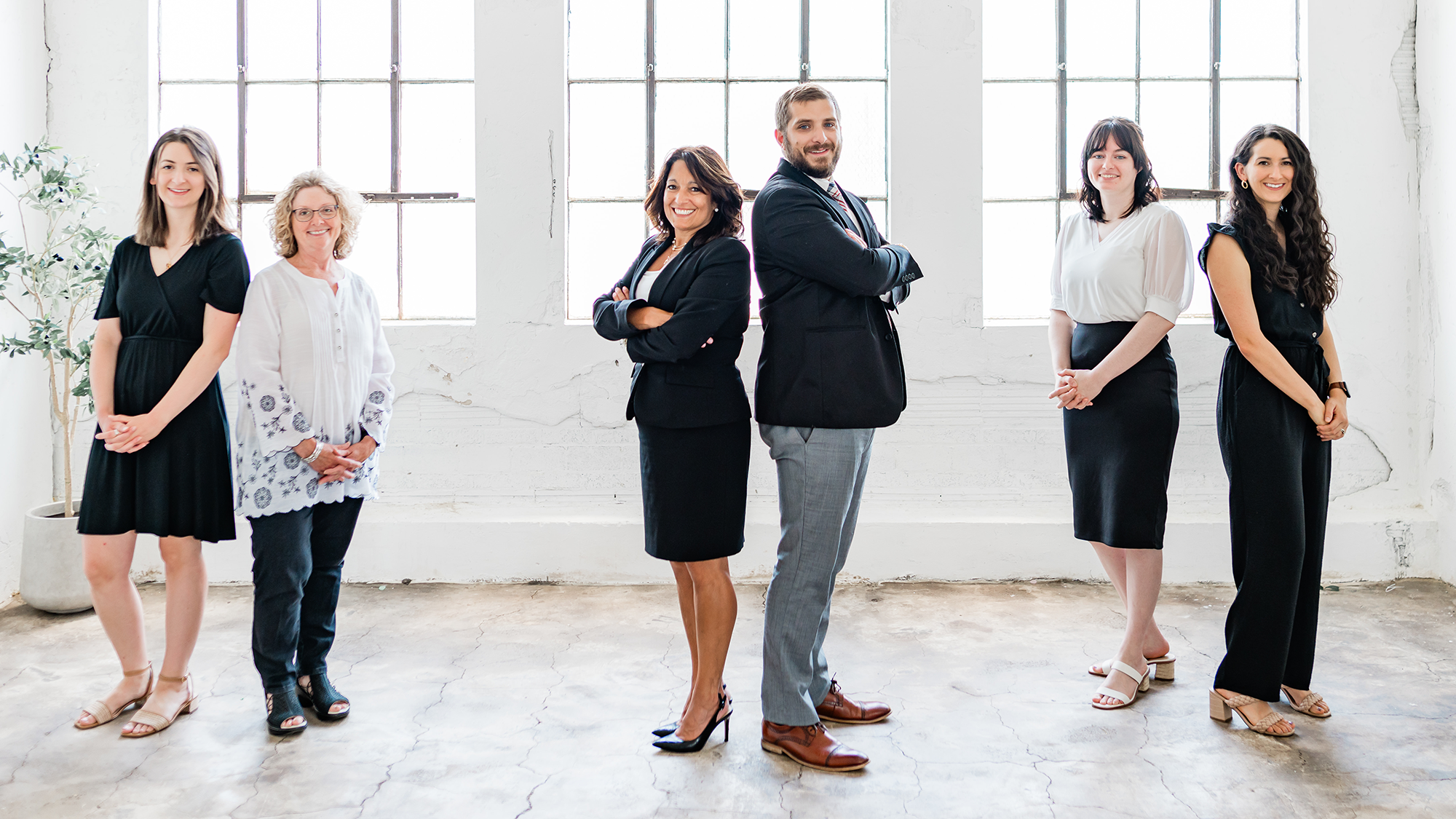 Our goal in estate planning is to minimize paying tax and legal costs and maximizing your confidence in knowing that your affairs are planned for after you are gone. Having a well-thought-out and set strategy for your estate not only benefits you but also your children, grandchildren, and other family members.
Estate Planning is an act of love.